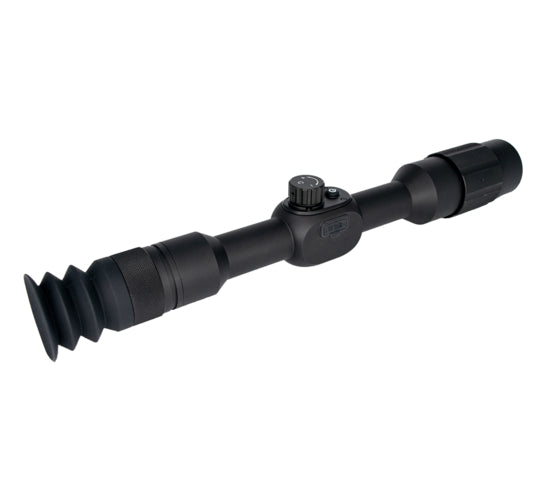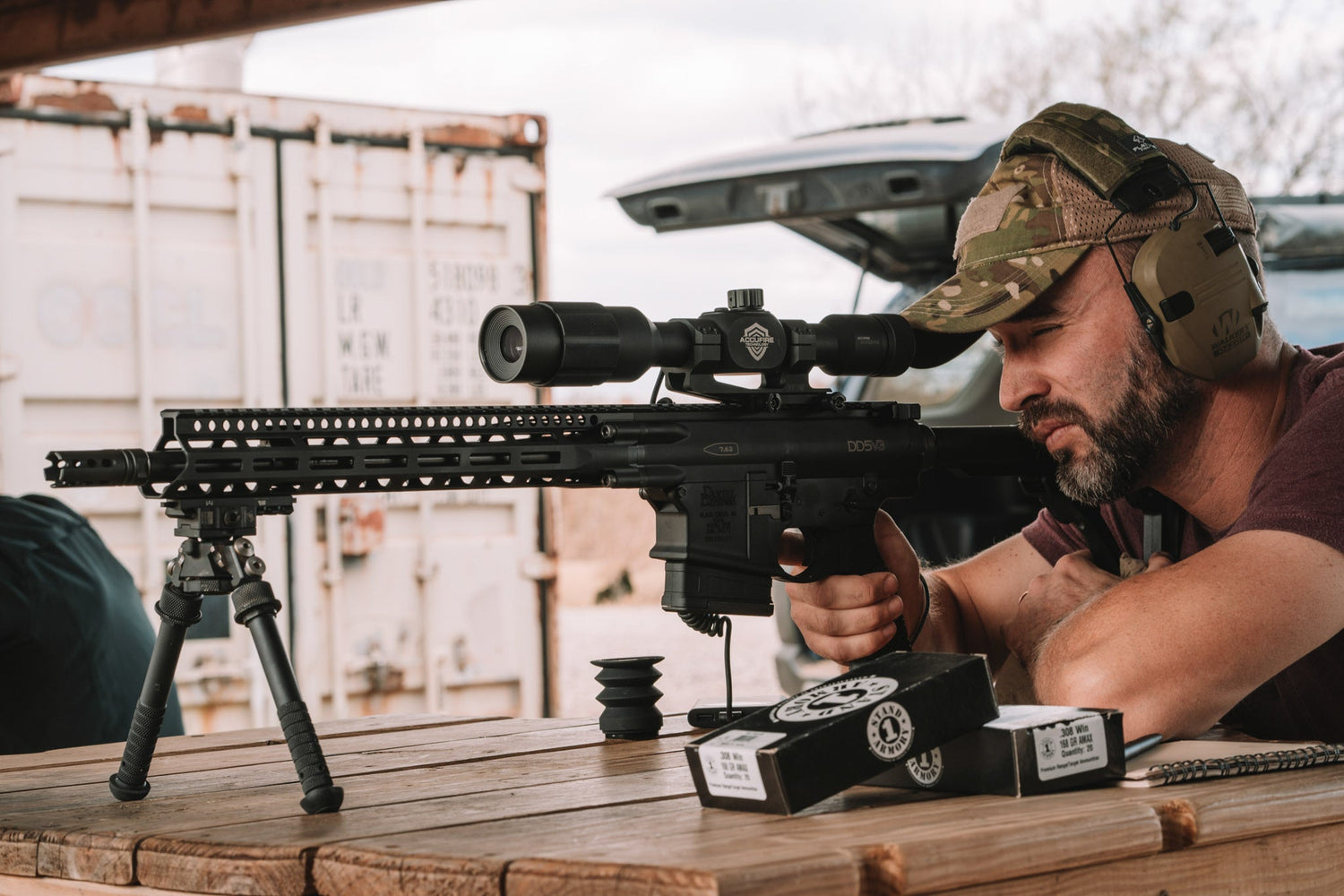 Accufire Noctis TR1 Night Vision Scope - HD Recording
Regular price
Sale price
$1,049.00
Unit price
per
Introducing the Accufire Noctis TR1 Night Vision Scope – the ideal night vision accessory for hunters and gun enthusiasts. Withpowerful magnification capabilities of 3.2X - 22X and a remarkably wide FOV of 31.2 ft at 100 meters, our Accufire Noctis TR1 enables you to explore unseen fields and track your game in pitch black territory with precision accuracy. Coupled with an impressive 60mm objective lens, this NV scope is capable of providing exceptionally crisp imagery even in dim-light conditions.
What's more? This unparalleled piece of technology is built with a host of high-end features including advanced color correction technology, intuitive menu, smart range finder, auto ballistics and HD recording/streaming options - all tailored to achieve the best possible results in the field! And that's not all – its compact form factor allows for easy mounting on a variety of quick-detachable mounts for seamless zero changes – giving you quick access to all its advanced features!
Experience unprecedented performance with no compromises on quality – get your hands on the new Accufire Noctis TR1 Night Vision Scope today and change your nighttime hunting game forever!
Recently viewed products
Continue where you left off